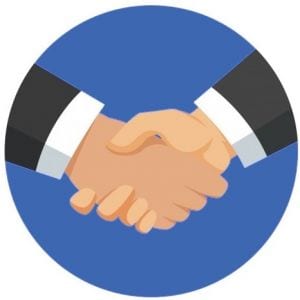 Welcome to N2Plus! We are a small business located in Atlanta, GA with only 5 employees. We keep it small so that we can team up with amazing companies and dealers across the nation while maintaining our focus on customer service! Our owner, Norman, started off in the industrial chemicals business and found his way into nitrogen almost 30 years ago. Since then, we have re-branded and re-focused our efforts into providing the best products and programs to help service centers and dealerships boost profits while also increasing their customers' safety and coverage. We've come a long way as a company, but maintain our core values of keeping customers safe & on the road and offering only the best products and programs to our authorized dealers.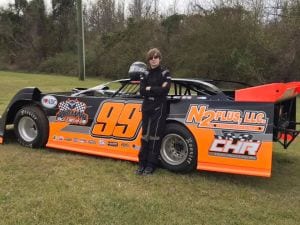 We are not only proud to support our community, but honored that we get to help sponsor local racer Colby Higgins!
Colby is a 15-year old from Valdosta, GA who started racing go-karts when he was only 10 years old and has competed in Georgia, Florida, North Carolina, South Carolina, and Tennessee.  He has won over 75 go-kart races, 2 track championships, and was awarded the Florida state kart champion in 2016.
In 2018 Colby switched from karts to full-size, late model dirt cars and has already competed in a handful of races here in Georgia where he finished in the top 10 every time. In 2019 Colby will be competing in dirt car races in Florida & Georgia and has just signed on for 10 races with a team in a NASCAR sanctioned asphalt series throughout Tennessee & Virginia. He is currently scheduled to compete in 25 races while continuing school full-time.
If you are interested in helping to sponsor Colby's car, please visit his Facebook page Colby Higgins Racing, @ColbyTheKid
For any dealers or service centers interested in learning a little bit more about what we do and the programs/products that we offer, schedule an in person or phone consultation appointment below or visit our dealer site www.N2PlusDealer.com